Last updated: 15 June 2023, 17:15
Looking for a
caravan shipping
partner to get your mobile home to a destination in Europe? At P&O Freight, we're experts in
sea transport,
with plenty of shipping lanes to help you get all kinds of shipments to destinations ranging from Northern Ireland to Belgium and the Netherlands.
Before booking a caravan transportation option, you should explore our guide on how to prepare this type of item for its journey. Keeping your goods safe is our priority and this will help us to protect your caravan shipment. If you've got any questions about your booking contact our friendly team – they're ready to answer any questions you might have!
Preparing the Inside of Your Caravan for Shipping
Before you move a caravan with your freight cargo partner, we suggest putting together a checklist to make sure that you reduce the risk of damage and danger to drivers while your item is in transit.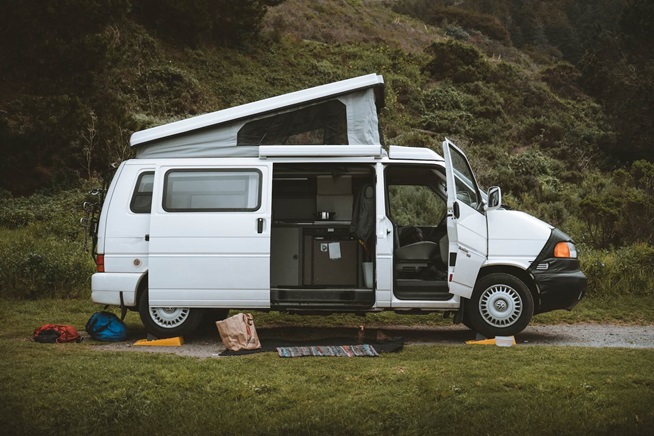 Here are our top precautions to check off before you use our caravan transportation services:
Preparing the Outside Of Your Caravan for Shipping
The next step for your sea transport order is to make sure the outside of your vehicle is ready for caravan transportation.
Here are the essentials to check before you book with your sea shipping provider:
Ensure that you've turned off your turn signals and indicator lights and check that your parking brakes are working.

Before moving your motorhome via sea freight, do a once over to secure any exterior doors, chains, slide outs and any other parts that may move in transit.

Ensure that the tow hitches/tow bars are in good working order an secured safely
Mechanical Preparations for Caravan Transportation
Once the physical parts of your motor home are ready for cargo shipping, you should also check your vehicle's fluid levels for any leaks. This includes your engine oil and transmission fluid.
You also need to remember to secure your tow bar if your vehicle features this attachment and inspect the battery before it is ready for caravan transportation.
Safety Precautions for Shipping a Caravan
Once you're ready for your vehicle to get out on the road, there are just a few final things to remember to pass on to your hauliers.
P&O Freight's Caravan Shipping Services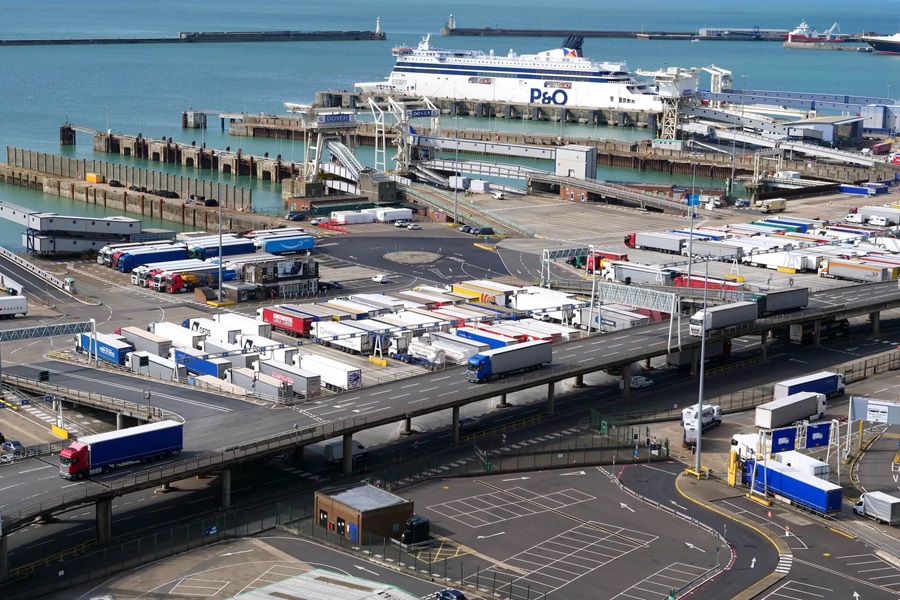 Each of our crossings has slight differences in terms of which types of shipments are accepted on board. As a handy guide, these are the core routes on which you can expect to move caravans and mobile homes on with P&O:
Hull – Europoort

Larne – Cairnryan

Dublin – Liverpool

Teesport – Zeebrugge

Tilbury - Zeebrugge
There may be additional requirements for vehicle acceptance on each of our crossings – contact our team to find out more if you have any questions.
Ready to book your caravan or mobile home transportation crossing with P&O? Find your ideal cargo shipping option now to get your caravan to its destination!