Last updated: 30 May 2023, 17:10
When shipping an abnormal load, it is essential that all required precautions are followed to ensure the safety of both the cargo and personnel involved.
An abnormal load, also referred to as oversized cargo or out-of-gauge shipment, is a load that cannot be carried on a conventional goods vehicle because of its weight, length or width. For this reason, an abnormal load service is required.
Our freight ferries are designed to carry a wide range of out-of-gauge cargo depending on the height, width, and weight requirements of your oversized load.
But before beginning the process, it is important to get to know the best practices for abnormal weight transport when you're shipping sea freight that exceeds our standard length, width or weight.
Best practices for shipping abnormal load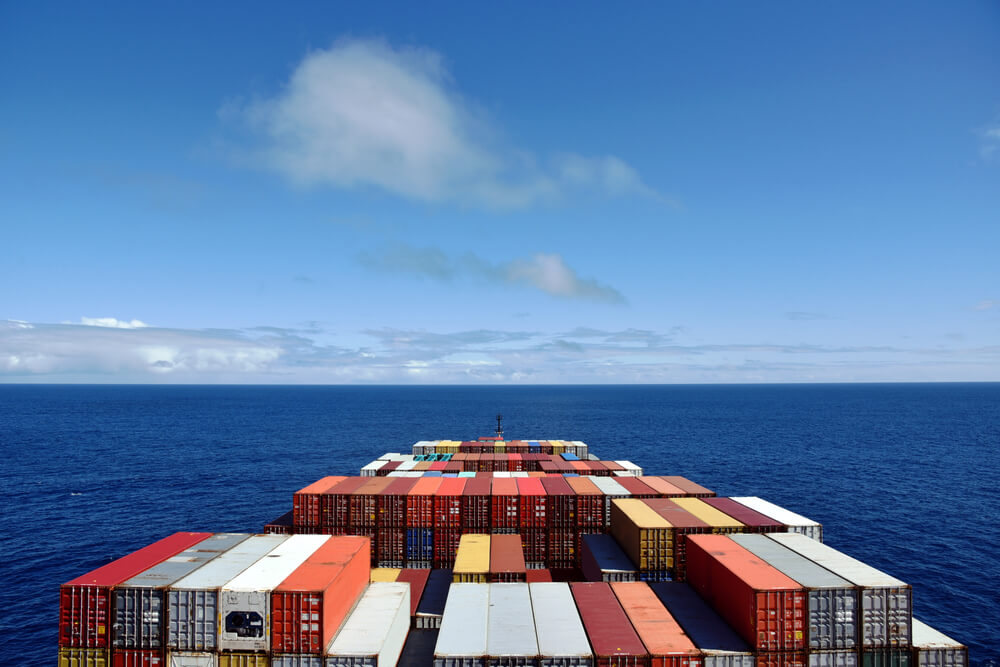 To ensure the abnormal load is completed safely and efficiently, there are a few best practices to follow:
Secure and protect heavy machinery
Ensure the machinery in your container is fully stocked before it is loaded onto the transport. Leaving empty gaps can cause the machinery to shift, which may cause damage to it.
If there's space left, use lumber to fill in the gap. Straps and chains may also be necessary to keep the cargo in place. If the container is flat, ensure the load is blocked correctly and braced before loading it onto the transport.
Abnormal loads will also need to go through a quick inspection with our team at the port before loading.
Ensure proper weight distribution
You must ensure the oversized load is properly distributed according to its weight. Unevenly distributed loads may mean more pressure is placed on specific areas of the chassis, which could cause a damaging amount of force on sea freight transport. It's also essential for the load to be consistently distributed to keep everything safe and running effectively, especially in extreme circumstances such as shipping in stormy weather.
Confirm any special shipping requirements
Shipping requirements vary depending on the type of shipment. It is vital to check these in advance and allow enough time to meet the relevant requirements.
Specialised shipping requirements may include rotating lights, tie-down points, bracing, and flags. If your shipment is fragile or sensitive, it may be required to strap it to the chassis or provide a protective layer to the load by using a tarp. Meeting the requirements will ensure that your abnormal load is completed safely and efficiently throughout the shipping service.

By following these best practices, you can rest assured that your abnormal cargo will be shipped safely and securely. Be sure to check the height, width, and weight requirements for your out-of-gauge shipments.
Find out more about our abnormal load shipping capacity for each P&O freight route.