Our Ships with RORO Capacity
P&O Freight are ready to facilitate RORO, ROPAX and LOLO transport on our available routes as our ships have been purpose-built for moving goods in this way - so you can rest assured your cargo will be handled safely.
Whichever service you opt for, all of our ships are also equipped with the facilities needed for drivers to have a comfortable crossing.
Routes with RORO Available
We currently have three ports which work with RORO cargo vessels. Routes and ports on which we currently offer this convenient service include:

• Tilbury to Zeebrugge
• Teesport to Zeebrugge
• Teesport To Europoort

If a ROPAX option is in line with your logistical needs, it is available on the four following routes:

• Dover to Calais
• Liverpool to Dublin
• Hull to Europoort
• Larne to Cairnryan

For any business that requires LOLO (lift on lift off) shipping, this is available on our Hull to Zeebrugge crossing.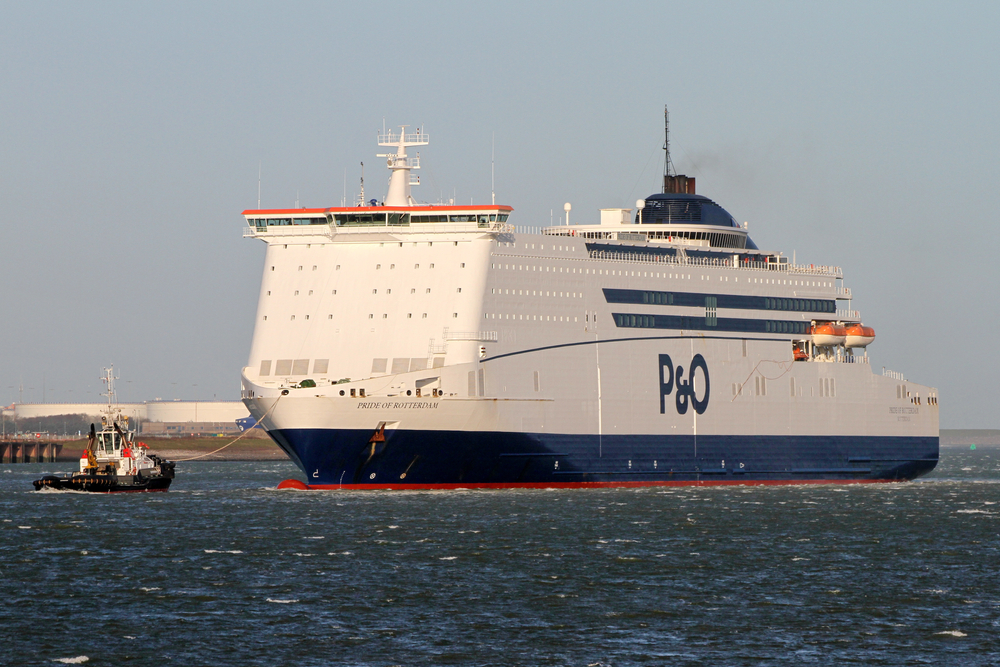 Booking RORO Shipping with P&O Freight
We offer RORO shipping to businesses and freight forwarders of all sizes so if you need to book your next crossing, then simply visit our pages for your destination to see daily departure times.
Bookings can be made on our website as a credit customer to secure a spot on your desired crossing or via email or phone with our freight booking offices. Opening hours for our ports can also be found on all route pages for ensuring a smooth arrival.
If you need any help in working out your costs to transport your goods on your selected route, simply contact our team and we're ready to help with dedicated experience across the freight world. For competitive RORO shipping costs and peace of mind that your goods will get to their destination, you can rely on P&O Freight as a time-tested shipping provider.