At P&O Freight, we always want to ensure that we offer a smooth and hassle-free journey across our range of sea freight shipping services.
Optimising your freight shipment is a simple way for businesses to reduce cost, time, and safety risks and increase overall supply chain productivity. These are the five main ways that you can help to improve the efficacy of your supply chain with freight optimisations.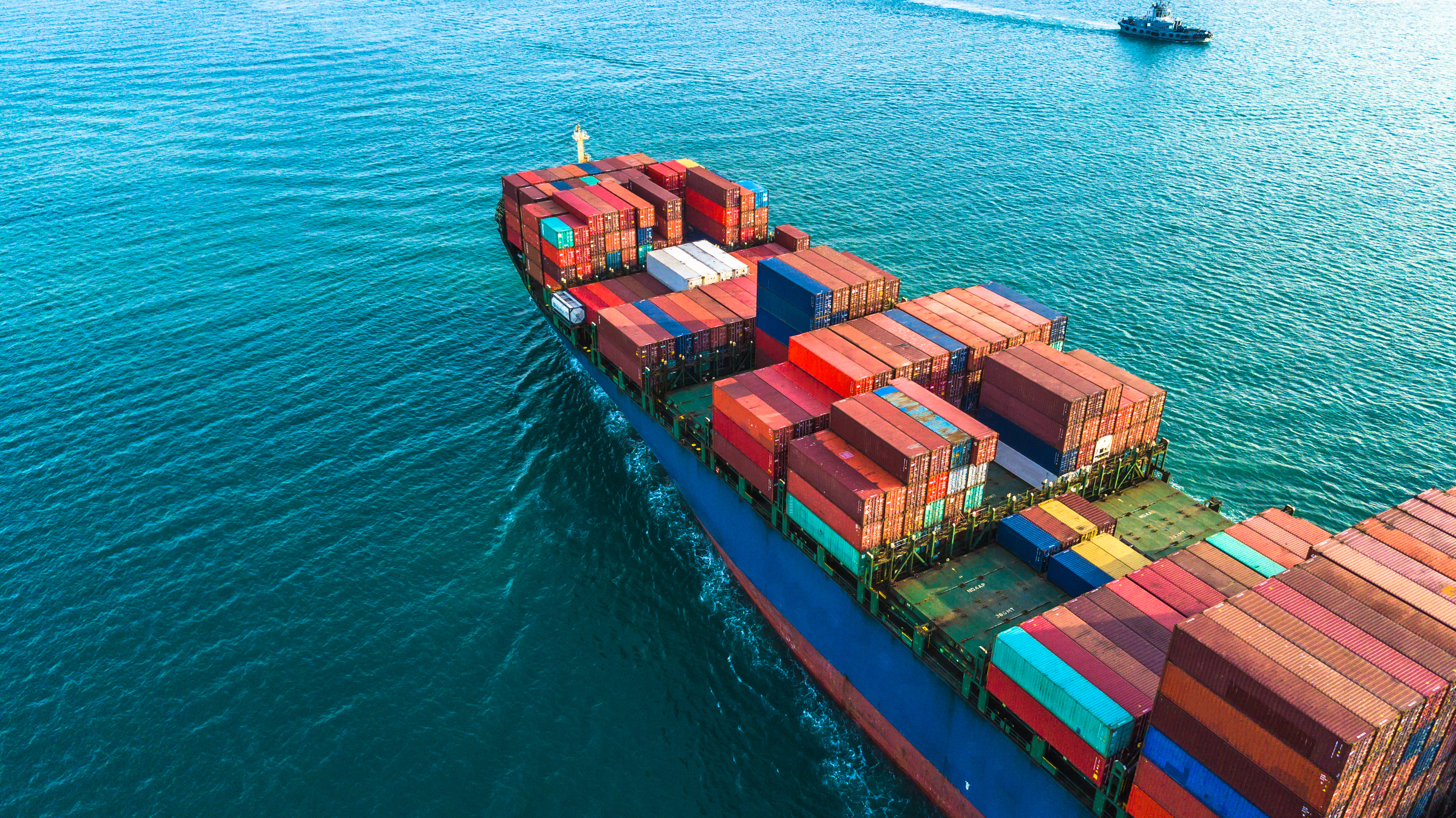 5 ways of improving shipping processes and carrier relations
Benefits of accompanied and unaccompanied freight routes
P&O Freight offers a range of accompanied and unaccompanied sea shipping services. There are different benefits to each type of shipping service, depending on your shipment:
Accompanied freight benefits: Driver accompanied freight gives you more flexibility and control, from oversight of the loading of goods to their safe departure.
Unaccompanied freight benefits: Unaccompanied freight can travel without a driver or cab. This is a quick way to simplify your shipment if you do not have a ready supply of drivers. Dropping off a trailer or tractor also cuts costs as the driver doesn't need to accompany the shipment throughout cost-effective freight shipment method.
Benefits of short-haul shipping freight routes
P&O Freight is committed to understanding your supply chain needs and providing you with a sea shipment to get you between motorways as quickly as possible.
Unlike long-haul trucking freight services that can take over a day, our ferry journeys range from a minimum of ninety minutes to a maximum of eighteen hours. Most sea transportation services can move large equipment and containers that trucker freight may be unable to carry. This means that sea freight lets you ship in bulk, combine shipments in one truckload and avoid the cost of multiple journeys.
If you're looking for flexible short-haul shipping and the best option for perishable goods then you can optimise the distance for efficient shipping processes.
P&O Travel Wallet
With our P&O Digital Travel Wallet, you can store all your reference codes and avoid disruption and paperwork when you're checking in. With this digital tool, you can send secure barcodes to your drivers so that they can simply scan and go when they get to the border.
The travel wallet also walks you through the required documents you need to submit according to the type of cargo you are carrying. By using our free freight travel wallet, you can speed up shipping processes to optimise your supply chain further.
Our 24-hour Service Port
Our 24-hour service port works around your supply chain by offering scheduled sea transportation around the clock. The following routes are scheduled on a 24-hour basis so be sure to check the departure times for your desired route now:
• Dover to Calais
• Tilbury to Zeebrugge
• Larne to Cairnryan
• Dublin to Liverpool
• Teesport to Zeebrugge/Europoort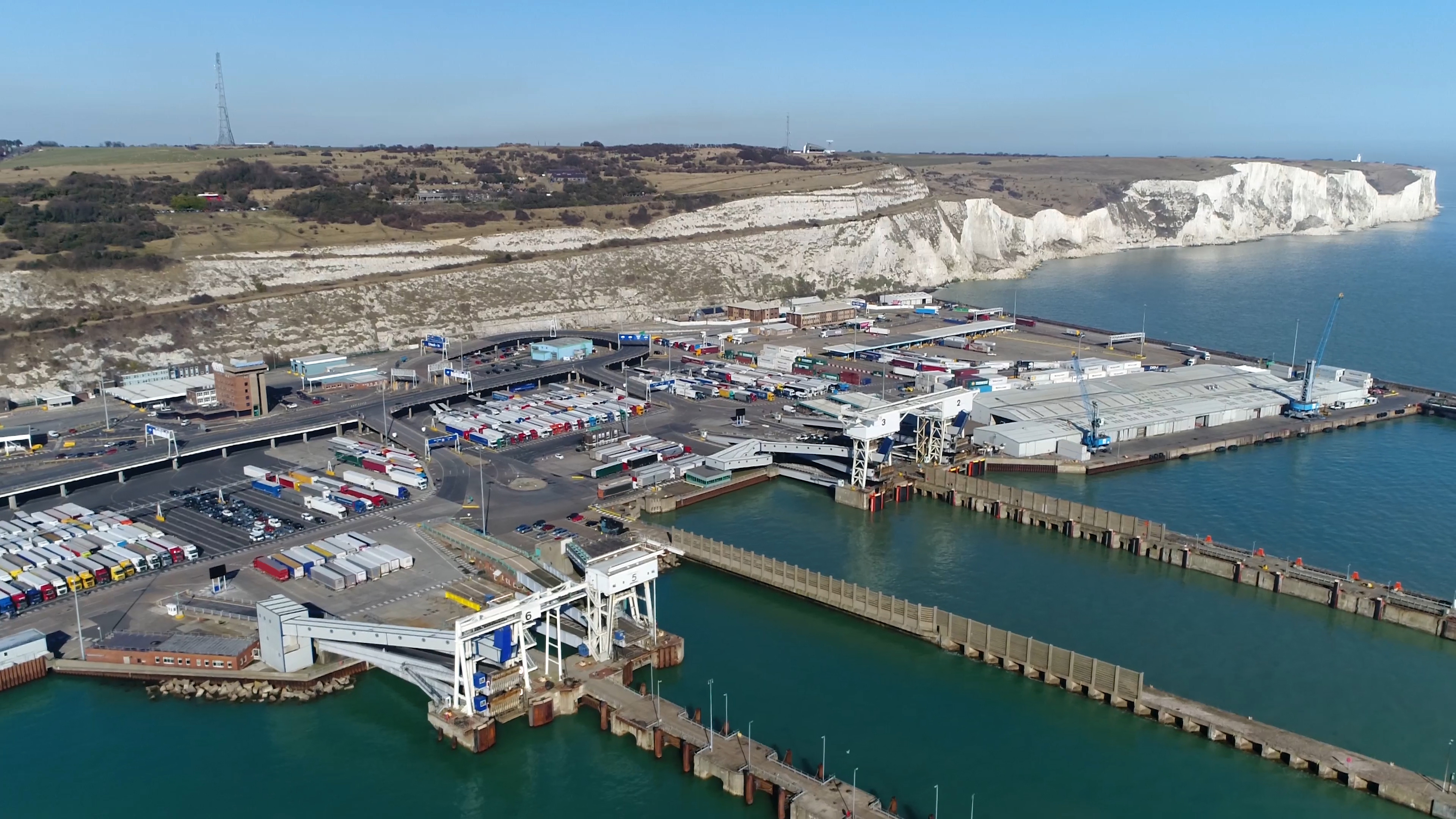 Lifting facilities
A major benefit of having lift-on and lift-off (LOLO) services is extra efficiency for large cargo. LOLO ships are also very spacious, with plenty of room for large shipments.
At P&O Freight we offer lifting services on our various ferry routes including:
• Hull to Europoort
• Hull to Zeebrugge
• Teesport to Europoort
• Teesport to Zeebrugge
• Tilbury to Zeebrugge
So next time your business needs to get a freight shipment on the move keep these optimisation tips in mind to reduce costs and improve your overall supply chain efficiency.
To book your sea freight shipping with P&O Freight, contact our team to find the best shipping route option for you now.