Last updated: 11 July 2023, 16:30
The safe handling and transportation of dangerous goods are vital to ensuring the well-being of people and protecting the environment.
P&O Freight's comprehensive guide on Dangerous Goods Notes (DGN) will help you understand the importance of DGN notes in the safe handling and transportation of dangerous goods. Discover what a DGN is, who needs to carry it, and why it is crucial for maintaining safety standards.
What is a dangerous goods note
A Dangerous Goods Note is a legal document that provides detailed information about the nature, composition, and potential hazards of the goods being transported.
When it comes to dangerous goods-related documents, the responsibility of submitting the Dangerous Goods Note (DGN) falls upon the shipper, who is also known as the seller or consignor. It is the shipper's duty to ensure the proper completion and accuracy of the DGN.
P&O Sea freight Dangerous Goods Shipments adhere to the global standard set by the International Maritime Organization (IMO) for transporting dangerous goods. This standard categorises dangerous goods into nine different classes, as outlined by the International Maritime Dangerous Goods (IMDG) Code.
When exporting cargo classified as dangerous goods by the IMO from the UK, it is mandatory to have a Dangerous Goods Note (DGN). The DGN serves as a comprehensive record of the hazardous nature of the cargo and contains vital information for safe handling and transportation.
The dangerous goods classes specified by the IMDG Code are as follows:
Class 1: Explosives

Class 2: Gases - Compressed, Liquefied, or Dissolved under Pressure

Class 3: Flammable Liquids

Class 4: Flammable Solids or Substances

Class 6: Toxic and Infectious Substances

Class 7: Radioactive Substances

Class 8: Corrosives

Class 9: Miscellaneous Dangerous Substances and Articles
By following the guidelines specific to each class, the risks associated with these materials can be effectively mitigated, ensuring the well-being of all personnel involved and the protection of the marine environment.
What Information Does a DGN Require?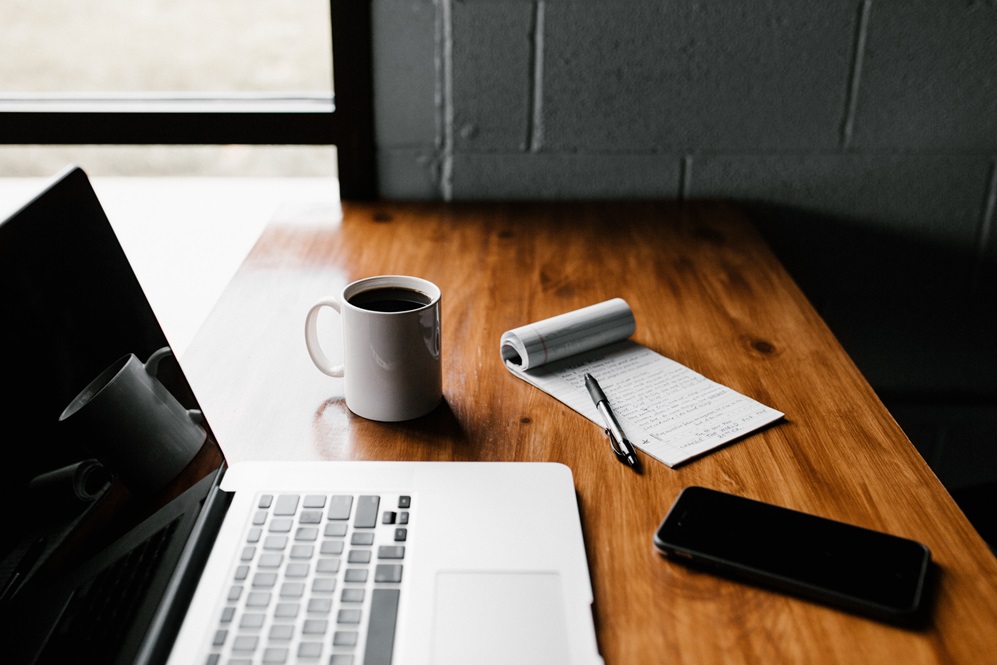 A Dangerous Goods Note template includes all the relevant international sea freight and cargo information and details about the shipper and the consignee. Below, you'll find a list of important fields included in the DGN for freight by sea.
Common Mistakes Made on Dangerous Goods Notes
When preparing dangerous goods notes for sea freight shipments, it's important to avoid common errors affecting compliance and safety. Here are some commonly encountered mistakes specific to sea freight:
Incorrect Order or Missing Information: Ensure that the required information is provided correctly for sea freight shipments. Follow the prescribed sequence, including UN Number, Proper shipping name, Class (with subsidiary hazard if applicable), Packing group and tunnel code.
Missing Flashpoint Information: For goods with a flashpoint of 60°C or less, it is crucial to include the minimum flashpoint or indicate the appropriate IMDG code segregation group on the dangerous goods note. This information helps in implementing proper handling and safety measures during sea transportation.
Environmental Labelling: For sea freight shipping, IMDG mandates adding the term "MARINE POLLUTANT." Ensure these labels are included on the dangerous goods note to comply with environmental regulations.
Proper Description of Wastes: When shipping wastes by sea, insert the word "Waste" before the proper shipping name in the description of the dangerous goods on the note. This helps accurately identify and handle waste materials during sea freight transportation.
Container/Vehicle Packing Certificate Not Completed: Ensure the Container Packing Certificate is completed accurately and signed by the person responsible for loading the goods onto the vessel. This certificate confirms that proper packing procedures were followed and enhances safety during sea freight transport.
Limited Quantities: When shipping limited quantities by sea, including the words "LIMITED QUANTITY" after the substance/article description on the dangerous goods declaration. This ensures compliance with regulations and facilitates the acceptance of limited quantity goods by shipping lines.
By being mindful of these specific mistakes related to sea freight shipping, you can improve the accuracy and compliance of your dangerous goods notes, promoting the safe and compliant transportation of hazardous materials by sea.
Making a Dangerous Goods Shipment with P&O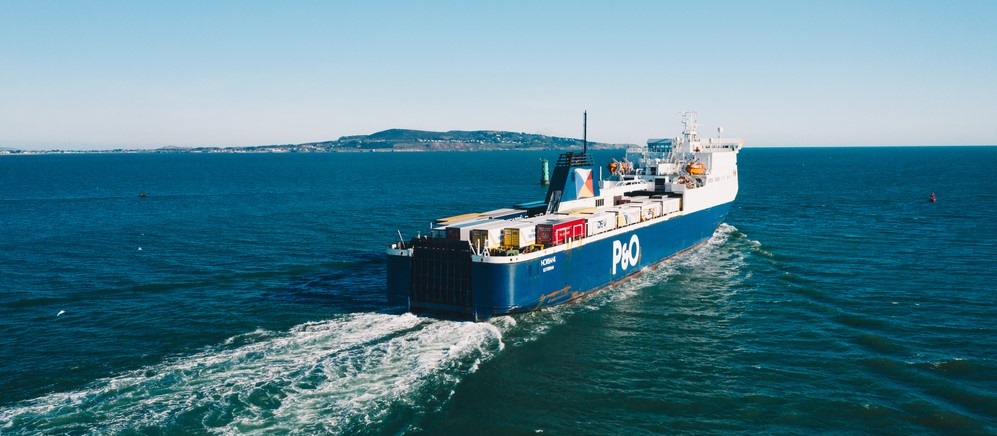 When it comes to booking a dangerous goods shipment with P&O Freight, we prioritise safety and compliance. Our expertise in handling hazardous materials ensures a smooth and secure transportation process.
To find out more about which shipping routes you can send dangerous goods on, browse our routes and sailing schedules. P&O Freight shipping services are ready to transport your goods to their destination, so contact us for dangerous goods bookings today.